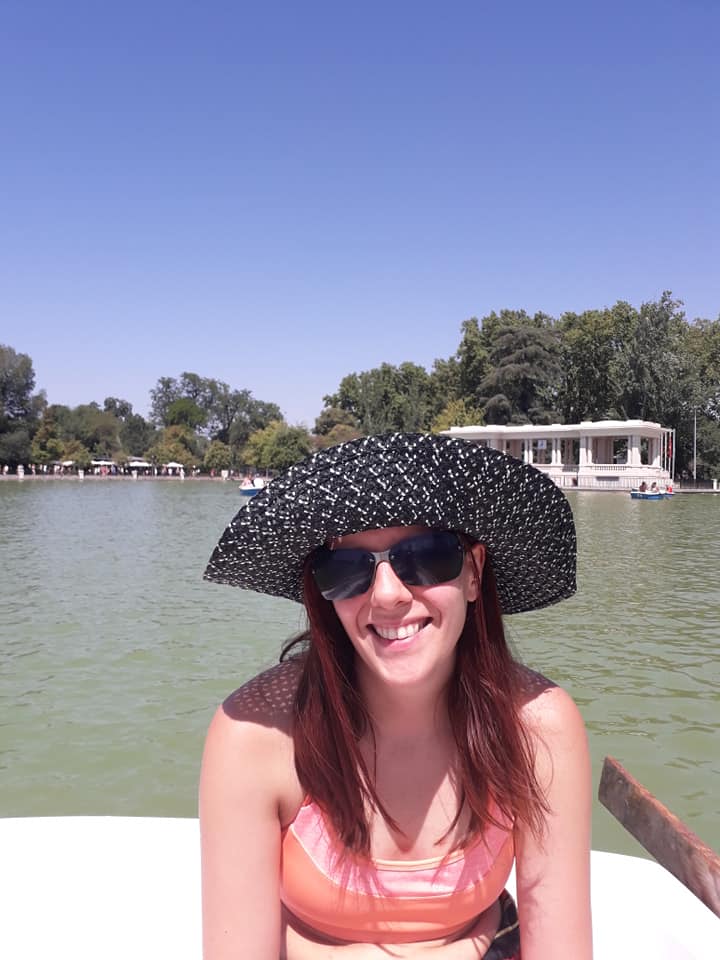 Here I am in Madrid on a boat in el Retiro one of my favourite places in the world. I did my degree in the University of Glasgow and taught in Madrid in 2007 and then in Barcelona in 2009. I regularly go back to Spain and have been teaching Spanish and English since 2010.
It has improved my life in more ways than I could imagine and I love being able to pass on those benefits to you. In Madrid most decent bars will give you some small free snack such as olives or crisps or nuts however foreigners will occasionally not be treated to such niceties so in this class you'll learn the basics so you can get what you want and get a little extra on the side as you're supposed to.
Course details
This class is the first lesson in part of a group of 6. I ran the longer course with a group of 6 people last year and it was highly successful with all students happy with their progress. You can see my parents in this first class and they were both students last year.
You can use this course material on it's own or join with myself via zoom or meet in a group to practice alongside other students taking the course.
The price given is for the course material alone which includes 7 sets of PDFs each with 10 slides, videos and audio material and quizzes. If you would like classes to go along with it then to practice pronunciation and ask any questions please contact me at [email protected] or call 07816945122.
Individual classes cost £20 on zoom and are reduced by 30% for each person that attends along with you so it pays off to refer a friend to be your study buddy.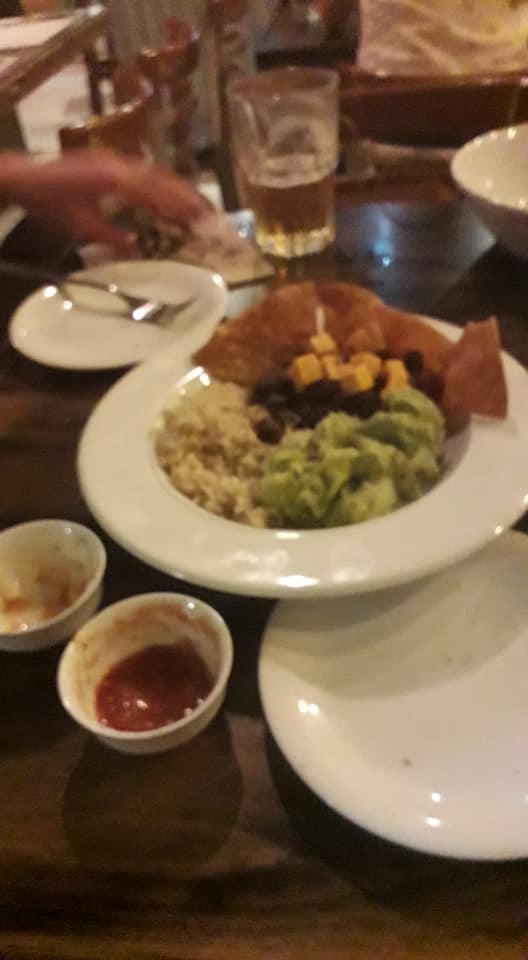 Get confident with ordering snacks and drinks
Use this block to showcase testimonials, features, categories, or more. Each column has its own individual text field. You can also leave the text blank to have it display nothing and just showcase an image.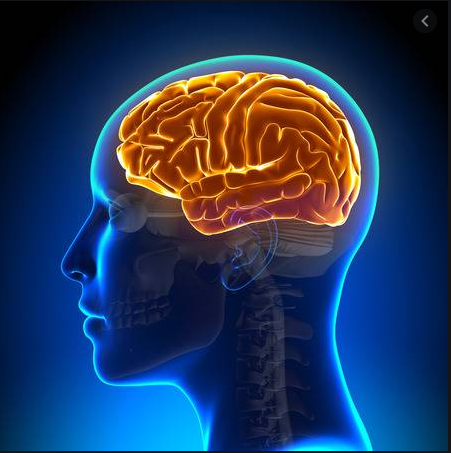 Studies show that learning a language increases the volume and density of gray matter, the volume of white matter, and brain connectivity. In older language learners, some studies show cognitive benefits beyond languages, such as for working memory.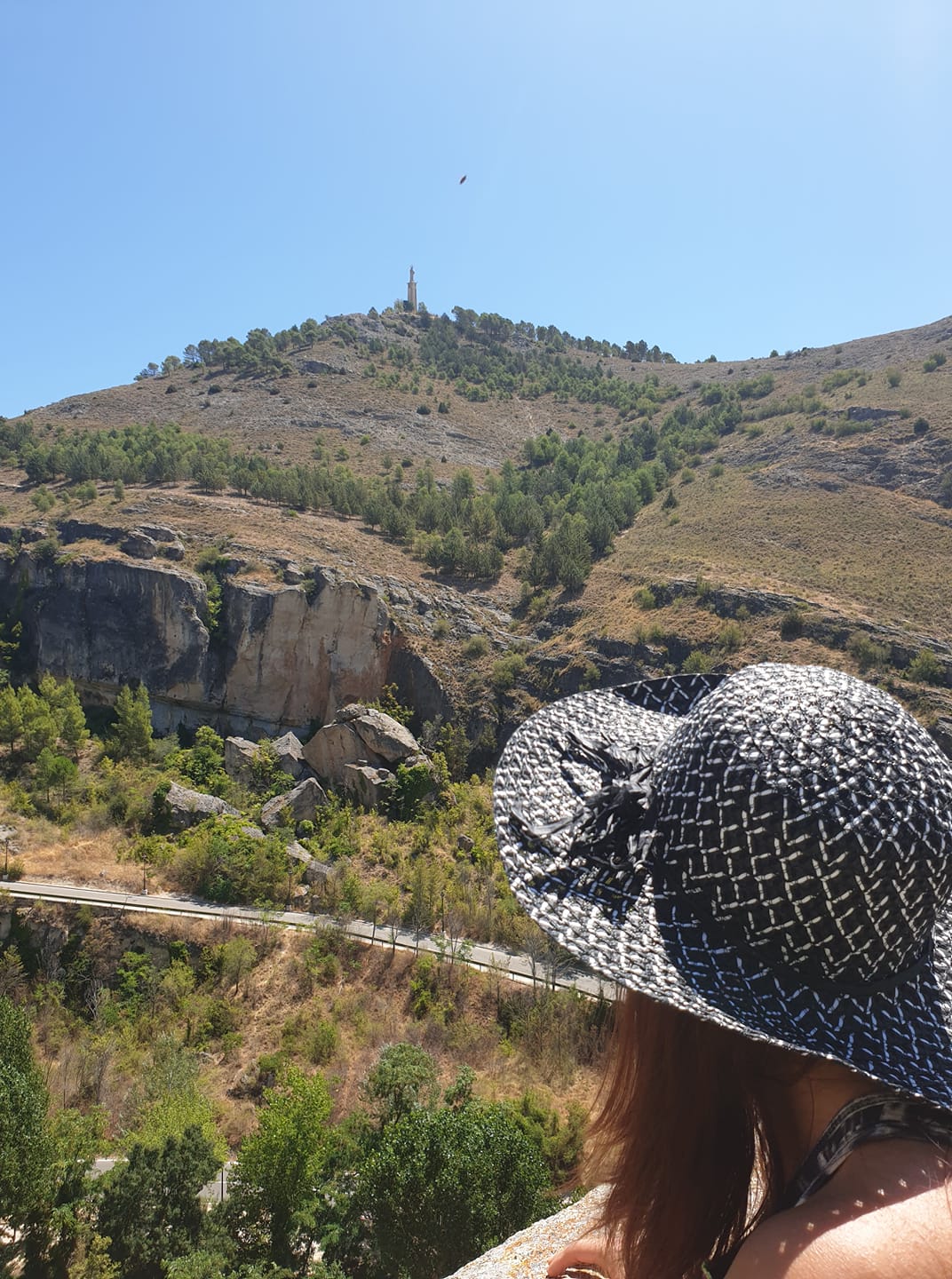 Has language learning always seemed like a big uphill struggle? This first class is just an introduction to where you could go. With the 6 part course the basics are broken up for you so it doesn't seem like a huge trek. I'm on hand to answer any questions about course material and if you need personal guidance to help with the course work or to practice pronunciation then zoom lessons can be arranged. Given time you'll be looking forward to reaching exciting new destinations to try out your skills instead of worrying about messing up and making mistakes.
If you like this taster class you can go onto the full course here.