Just now I have created a basics course to help you get around Spanish speaking countries by ordering food, getting directions, introducing yourself and telling others about your likes and dislikes. If you are more advanced and interested in group chat or one to one sessions then I am happy to facilitate.
Wouldn't it be great to be understood by over 500 million people in 20 different countries? Here I am in the biggest Botanic Gardens in Europe in Las Palmas. To get there I had to get 2 buses go on a long walk and have an extensive chat with the driver to find out the best bits to go see. It was a great day out and all because I'd taken the time to learn Spanish and now I'd love to pass on my skills to you so you can enjoy some of the amazing things the Hispanic world has to offer.
- Suzy Berry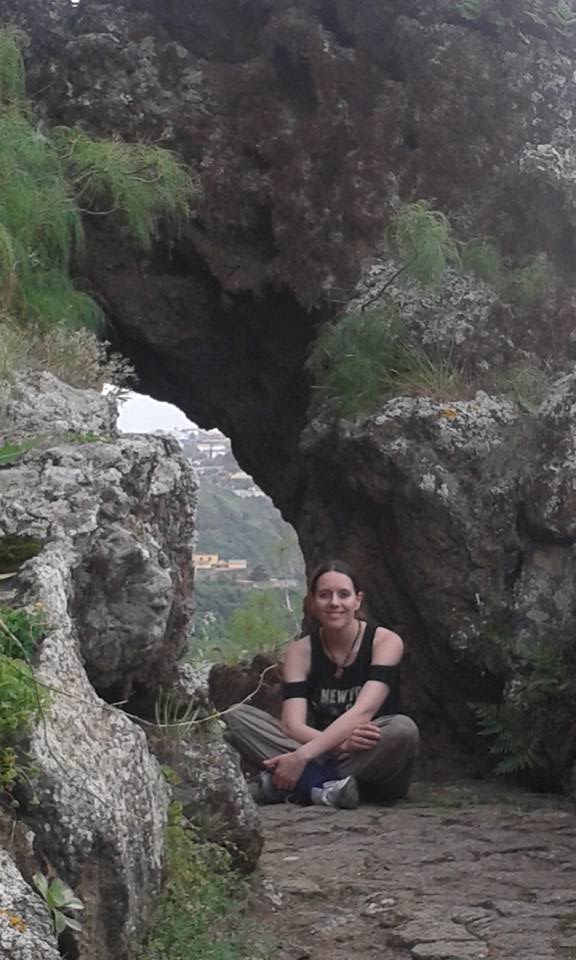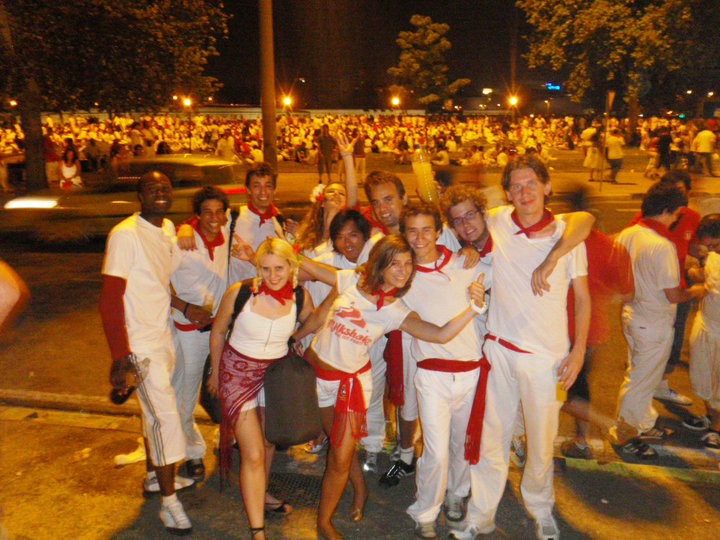 There's me 10 years ago at the unforgettable ending to the Pamplona bullrun when Spain won the world cup. That's where I learnt to teach groups of English and it's only now I've got round to teaching groups in Spanish so join me for the start of a new adventure so you can share great experiences like this one.
As you can see Spain is multi cultural and super friendly so what's stopping you from jumping in?